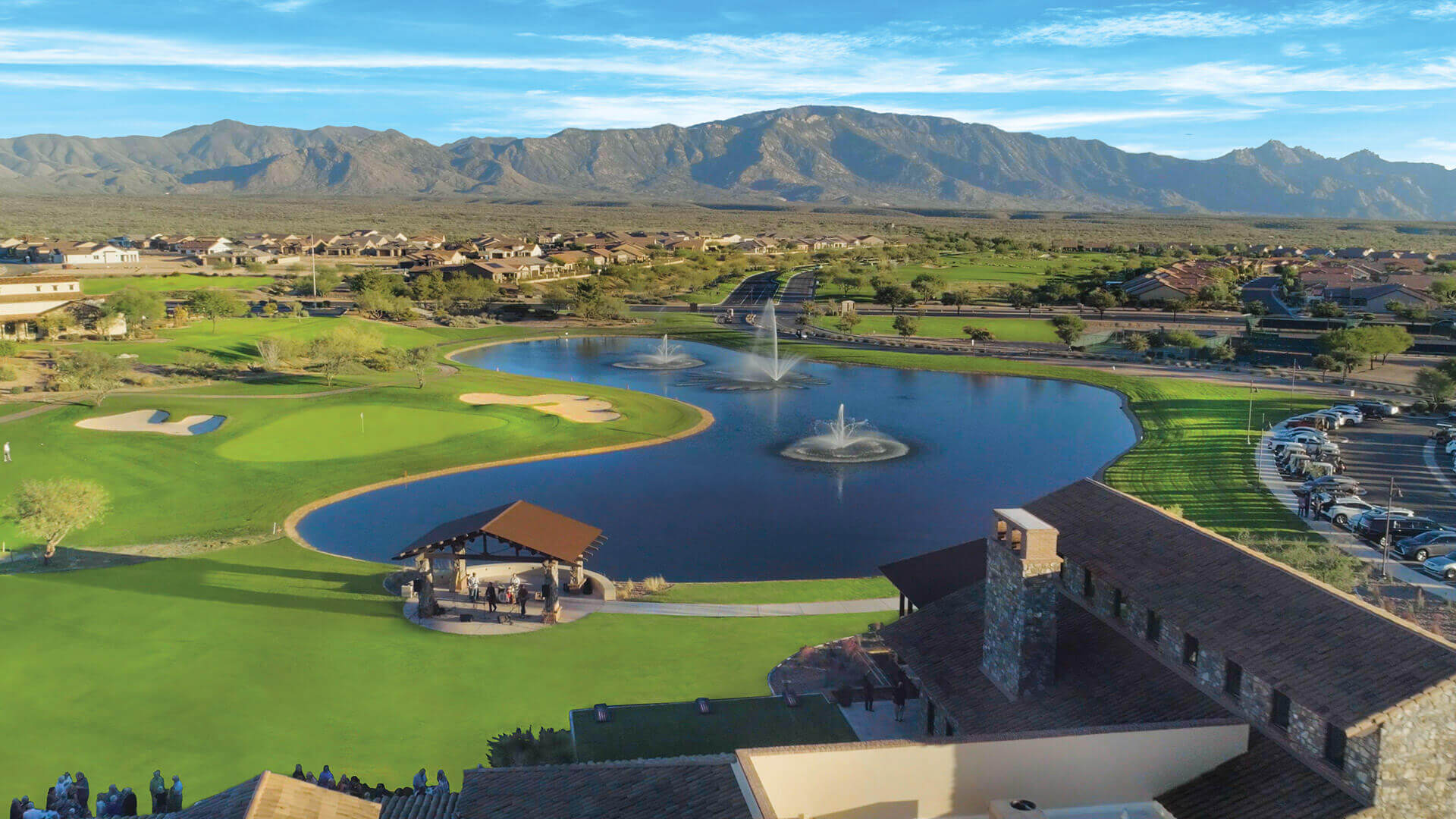 COVID-19 Statement
COVID-19 Statement – updated 8.16.21
The Robson Resort Communities continue to follow U.S. Centers for Disease Control and Prevention (CDC) updates along with state and local government & health agency guidelines as it relates to COVID-19. We would like to assure you that we are committed to the health and wellbeing of our customers, homeowners, employees and guests.
We ask that you follow those same guidelines/practices – wearing a face covering/mask is highly recommended when visiting our sales offices and model homes. This mask policy will not be optional in those locations where indoor mask wearing is required by law.
Our Arizona and Texas sales offices and model homes are open and walk-ins are welcome. We continue to use the additional cleaning and employee protocols previously established so you will feel confident when visiting our communities. If you prefer to schedule an in-person or virtual appointment using FaceTime with one of our New Home Consultants, please contact your preferred Robson Resort Community to schedule an in-person or call 800.732.9949 for assistance.
You may also be assisted on-line with your home buying process. Our web site has many features to accommodate your new home search including interactive floorplans, 3D virtual walkthrough tours of our models and a Designer tool that helps you browse through hundreds of options to personalize your home. You can also chat online with a helpful Robson representative. Please feel free to contact us for help with any of these tools.
While we invite you to visit our model villages, if you or someone in your household is feeling unwell with symptoms of COVID-19 or has been exposed to COVID-19, please postpone your visit.
Federal, state and local guidelines will be closely monitored and changes/updates to procedures, will continue to be made as needed, for our sales information centers.
We thank you for your patience as we continue to navigate through the latest updates related to COVID-19.