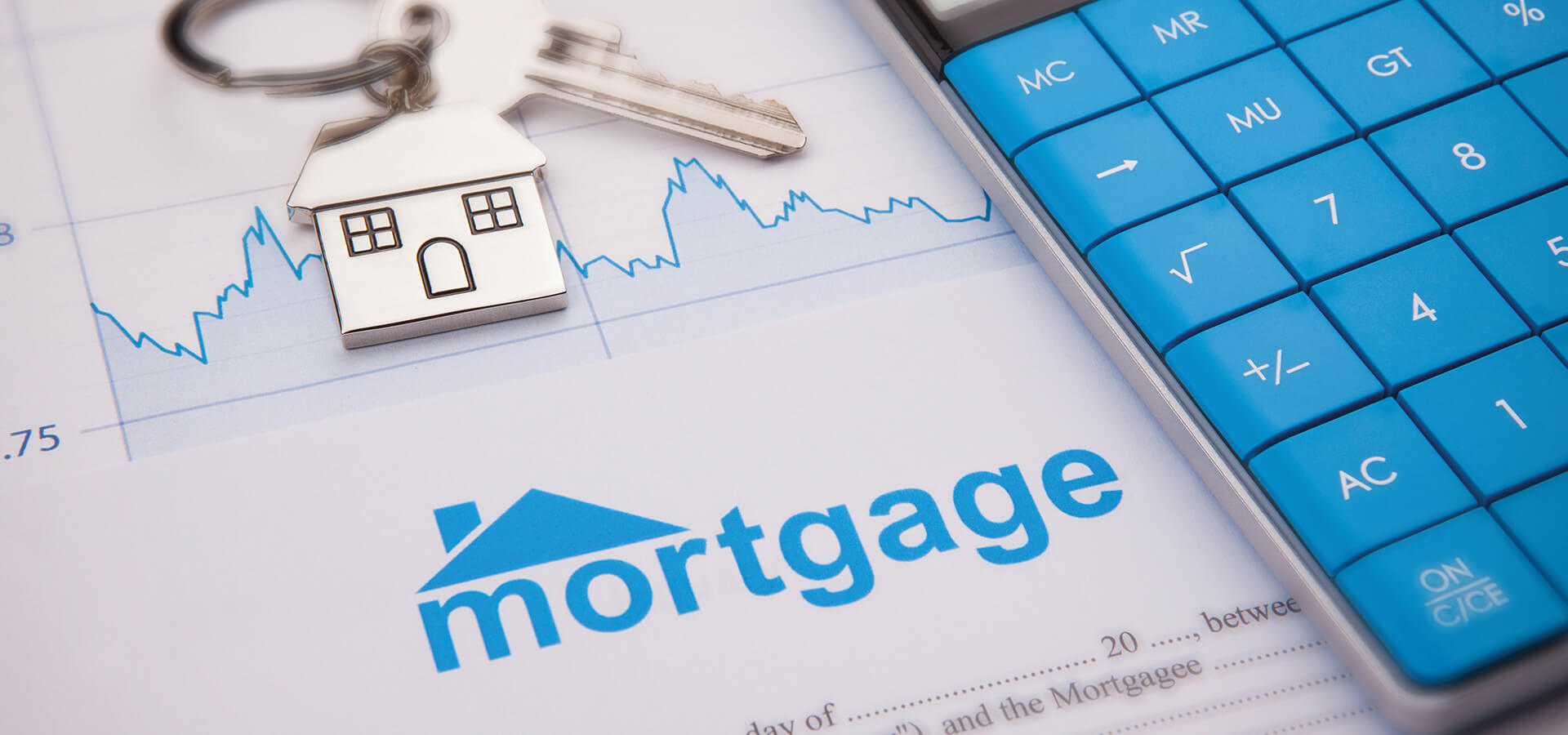 Mortgage Financing
Financing that comes with peace of mind.
Buying a home is an important decision and so are the financial decisions involved. Home Mortgage Financing Corporation shares the customer care philosophy found in each Robson Resort Community. Home Mortgage Financing Corporation, an affiliate of Robson Communities, Inc., believes in delivering the personal attention and professional expertise you should expect when deciding what type of mortgage is right for you at this stage in your life.
Home Mortgage Financing Corporation's advantages.
No matter how many homes you've purchased, you want knowledgeable Mortgage Loan Originators with years of experience navigating through the regulatory changes. Home Mortgage's experts bring a personal approach to their work, reflecting a Robson company attitude about excellence and paying attention to the issues that matter to active adults.
With Home Mortgage Financing Corporation, you'll discover a one-stop resource for homebuyers with an office focused on each of the seven Robson Resort Communities. Should you elect to work with Home Mortgage, they will work directly with you, so you'll never have to face the hassles of dealing through a third-party company. Whether by email, in person or over the phone, a home mortgage team member has the insight and expertise to make your mortgage process easier.
Personal attention, professional expertise.
Responsive service is important, and so are longstanding relationships that Home Mortgage has with various title companies. Even more appealing to many Robson Resort Community residents is the opportunity to work with experts who understand the products and financing solutions that active adults appreciate.
Home Mortgage Financing Corp
9666 E Riggs Road, Suite 118
Sun Lakes, AZ 85248
480-895-5555
Home Loan Financing Corp
9501 Ed Robson Blvd.
Denton, TX 76207
800-795-0015
NMLS# 162226
Consumer Complaint and Recovery Fund Notice
Texas
"CONSUMERS WISHING TO FILE A COMPLAINT AGAINST A COMPANY OR A RESIDENTIAL MORTGAGE LOAN ORIGINATOR SHOULD COMPLETE AND SEND A COMPLAINT FORM TO THE TEXAS DEPARTMENT OF SAVINGS AND MORTGAGE LENDING, 2601 NORTH LAMAR, SUITE 201, AUSTIN, TEXAS 78705. COMPLAINT FORMS AND INSTRUCTIONS MAY BE OBTAINED FROM THE DEPARTMENT'S WEBSITE AT WWW.SML.TEXAS.GOV. A TOLL-FREE CONSUMER HOTLINE IS AVAILABLE AT 1-877-276-5550.
THE DEPARTMENT MAINTAINS A RECOVERY FUND TO MAKE PAYMENTS OF CERTAIN ACTUAL OUT OF POCKET DAMAGES SUSTAINED BY BORROWERS CAUSED BY ACTS OF LICENSED RESIDENTIALMORTGAGE LOAN ORIGINATORS. A WRITTEN APPLICATION FOR REIMBURSEMENT FROM THE RECOVERY FUND MUST BE FILED WITH AND INVESTIGATED BY THE DEPARTMENT PRIOR TO THE PAYMENT OF A CLAIM. FOR MORE INFORMATION ABOUT THE RECOVERY FUND, PLEASE CONSULT THE DEPARTMENT'S WEBSITE AT WWW.SML.TEXAS.GOV."
Arizona
Consumer Affairs Division
consumeraffairs@azdfi.gov
2910 N 44th Street, Suite 310
Phoenix, AZ 85018
Phone: 602-771-2800
Fax: 602-381-1225
Please consult the departments website at www.azdfi.gov
Home Mortgage Financing Corporation
Beverly Lacy Hampton
Vice President
9666 E Riggs Road, Suite 118
Sun Lakes, AZ 85248
Toll Free: 800 795-0015
Office: 480-895-5555
Fax: 480-895-5554
NMLS #162226