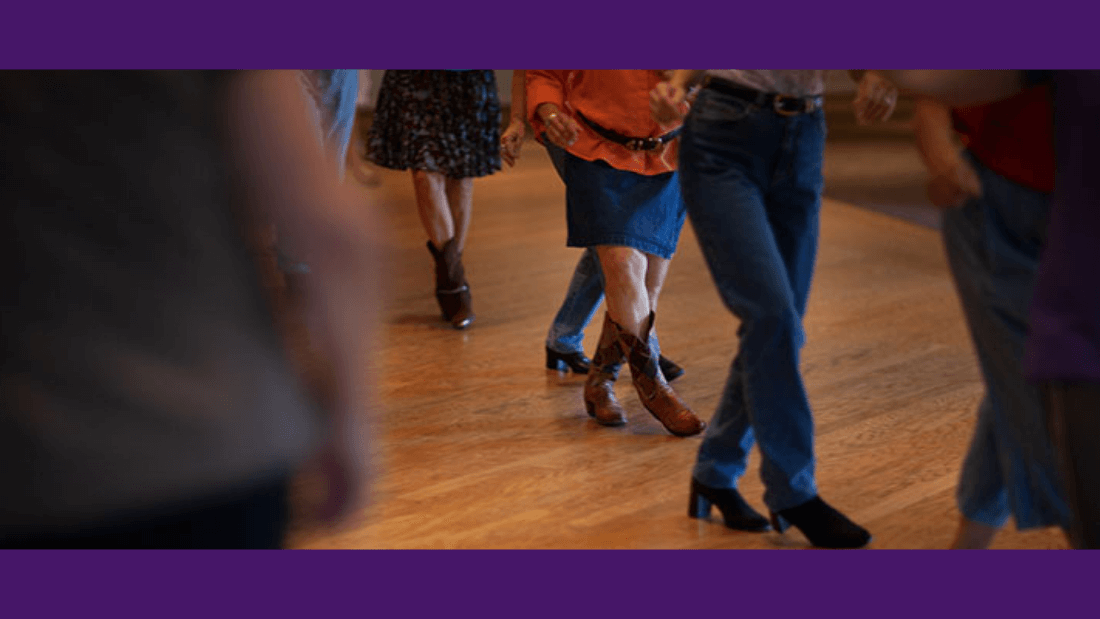 Grapevine, Shuffle & Coaster at Robson Ranch Arizona
June 7, 2021
We all know that we should be exercising, but actually wanting to exercise is a different story. What if your exercise regimen was the highlight of your week—a chance not to just get active but to see neighbors and friends? Enter the Line Dancing Club at Robson Ranch Arizona.
To boost your brain health, one suggestion is to try something new once a week. "Lifelong learning is associated with improved brain health, and staying mentally active is linked to delayed onset of cognitive decline." (AARP Bulletin, May 2021) Line dancing fits the bill perfectly, and the best news is you don't need a partner to line dance. The Robson Ranch Arizona Line Dancing Club has four class options, offered two days a week for one hour a day; the classes offered are absolute beginner, beginner, improver, and intermediate. That's 120 hours of exercise learning new dance choreography a week. Talk about boosting your brain health!
Club dues are $20 a year and new members are always welcome. For more information about the club and classes, contact Kathy Devlin at k1_dev@msn.com.
Written by: Linda Gayer