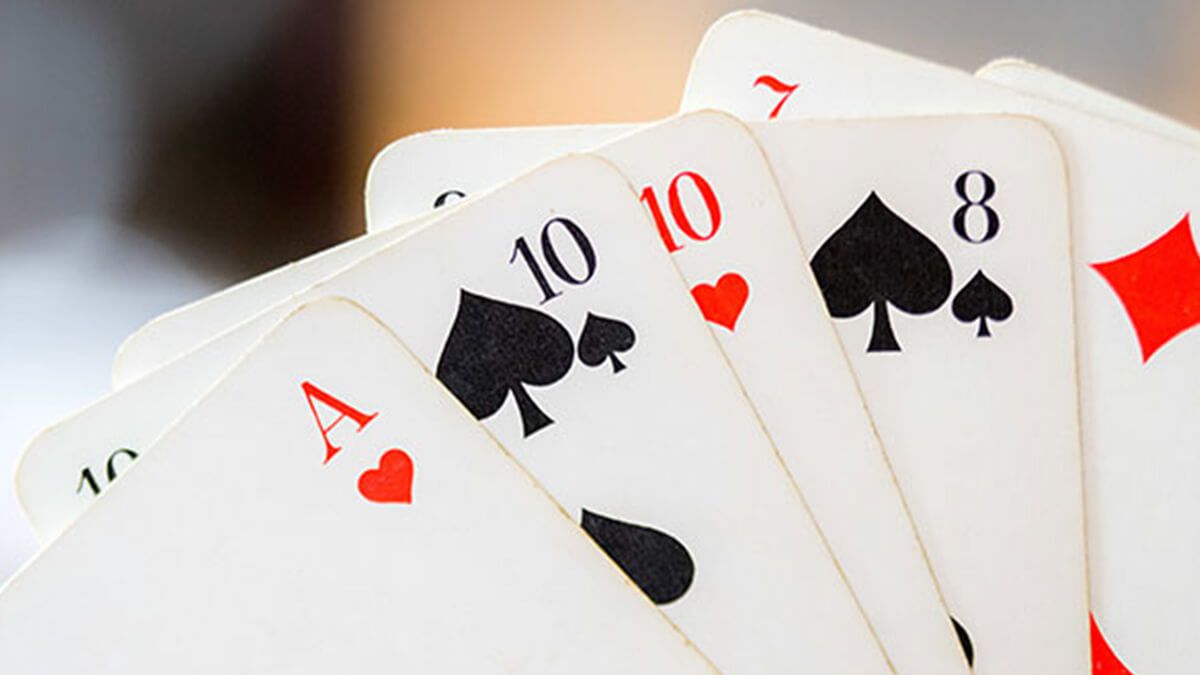 MountainView Bridge Club at the Preserve Competes at Nationals
February 10, 2023
As we reflect on the past year, some of us can be very pleased with the success of our Bridge game. Recently, members from The MountainView Bridge Club at The Preserve at SaddlbeBrooke had the opportunity to compete with people from all over the world at the American Bridge League Nationals in Phoenix, AZ.
SaddleBrooke players Julie and Mike Shelton came home with 24.68 master points, scoring in the top one-third of the entire field. Wow! Others who scored well include Gayle Covey and Steve Devico with 21.77, Greg West with 20.08, Al Spaet and his team with 14.55, Peter Godfrey with 10.70, and Barbara Starrett and JoAnn Ellison with 9.81. The Mayfields scratched, too. The experience was certainly worthwhile for the players.
The MountainView Bridge Club welcomes all duplicate bridge players, whatever their level of play. Games are every Tuesday afternoon from 1 to 4 p.m. in the Catalina Room, except the second Tuesday of the month.
Advice from Two Experts with Columns in a Recent Edition of Bridge Bulletin
Advice from Robert S. Todd: He discusses having a long suit in dummy as a source of tricks. For example, dummy has AK976 and you have 832. He says to play the honors and give up 1 loser; you then have another trick.
Reminder from Lynn Berg: She reminds players that when you have a "fast arrival," it shows a weak hand. As an example, partner opens 1 spade, you jump to 4 spades. In this case, fast arrival says, "We have a lot of our trump suit, but my hand isn't so great otherwise."
Inverted Minor bidding also describes responder's hand. Partner opens 1 club, you jump to 3 clubs = I don't have a 4-card major and less than 10 high card points but 5 clubs. If you have more, you bid 2 clubs, looking for no-trump.
The New Year is sure to bring more players advancing in the ranks. After all, the more we play, the better we should become.
Written by: Ann Kuperberg
About The Preserve at SaddleBrooke
Discover the resort-style living community of The Preserve at SaddleBrooke today! Offering luxury new-build homes, stunning amenities, and an outstanding 55+ lifestyle for active adults, this is a true gem among Tucson retirement communities.
Contact The Preserve at SaddleBrooke today for more information.