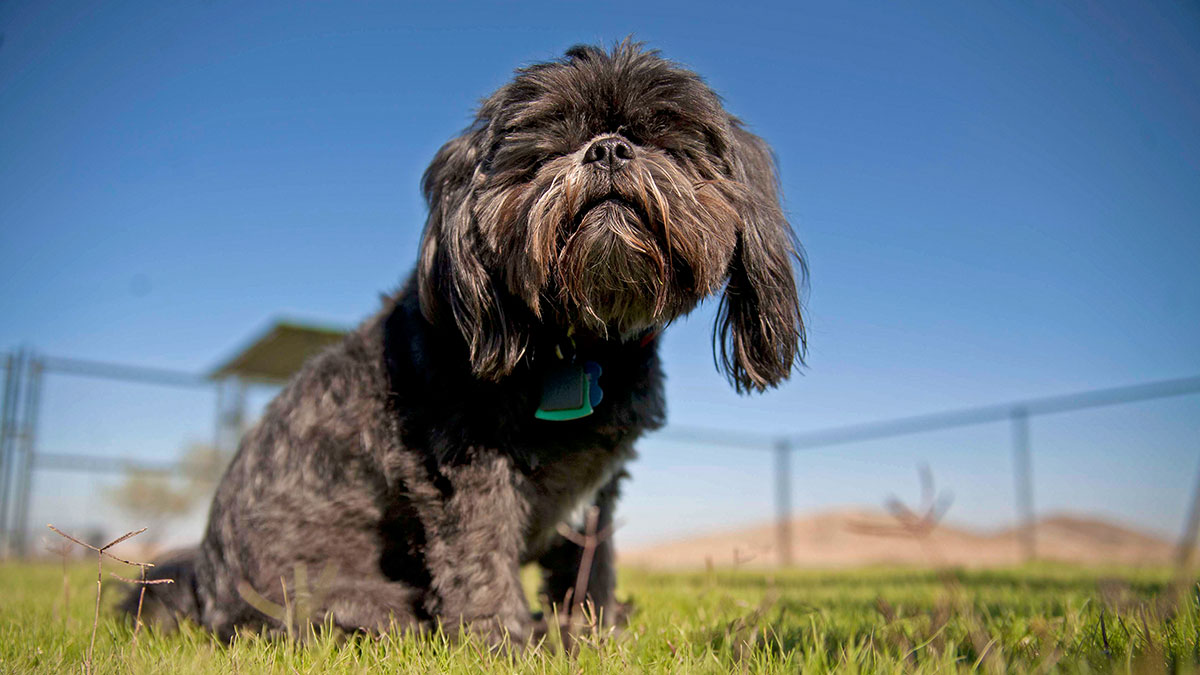 Robson Ranch Arizona Dog Park Relocation & Enhancements
September 2, 2021
At Robson Ranch Arizona, not only do homeowners enjoy ways to socialize and keep active, but their four-legged friends do as well! At the K-9 Korral dog park, homeowners gather and catch up while their furry friends enjoy off-leash play and exercise.
As a dog-friendly retirement community, Robson Ranch Arizona has announced plans to relocate the dog park and add to the overall K-9 Korral experience. The K-9 Korral will be relocated adjacent to the west side of the softball field. Enhancements to the dog park will include:
Dog wash stations
Larger fenced area
Extended ramada
Drinking fountains
Homeowners and dogs alike are sure to enjoy the new dog park locations and enhancements. The new dog park location is slated to open by the end of 2021. View the new dog park location.