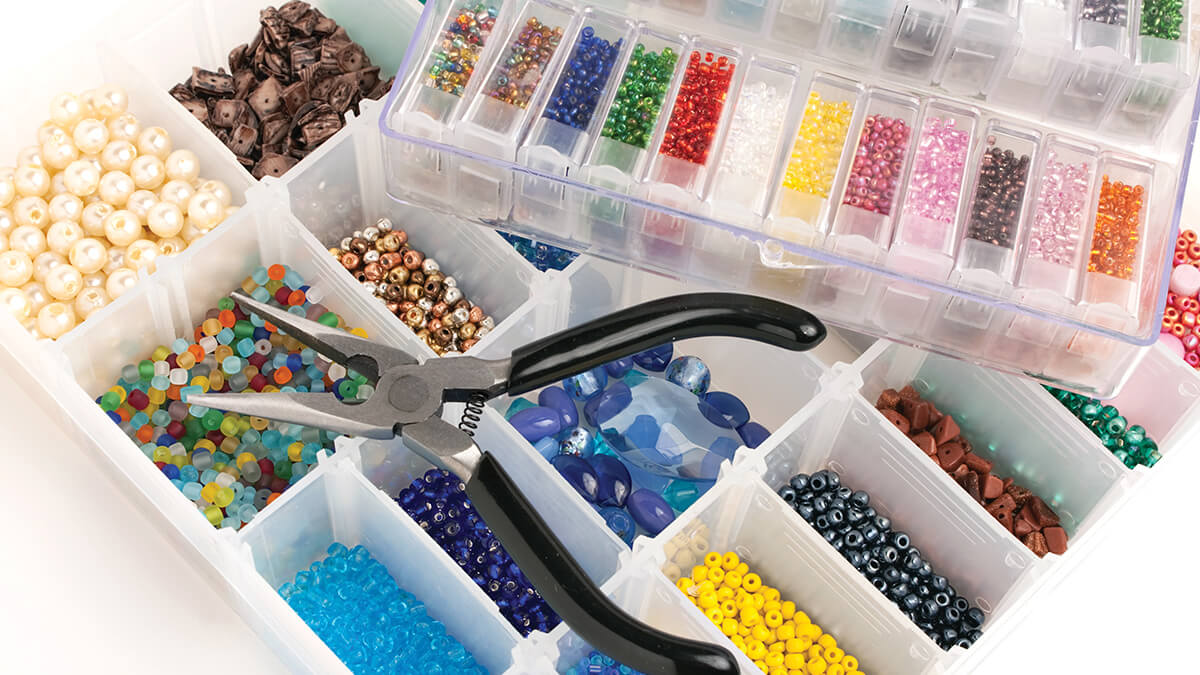 Robson Ranch Arizona Jewelry Club
April 16, 2021
The goal of the Jewelry Club is to promote interest and training in the art of jewelry making of all forms in a positive and safe environment that encourages all skill levels. Membership in the Robson Ranch Arizona Jewelry Club is open to all homeowners, both permanent and short-term.
The Jewelry Club now has a display of jewelry made by club members in the display case inside the main entrance to Studio 5, within the Creative Arts Studio. Many pieces are for sale, and many pieces benefit Beads of Courage, our charity of choice. Discover a sample of what classes the Jewelry Club offers below:
Orientation and Beading 101 for newbies
Beading 102 (This class is necessary for most future classes.)
Springtime Beads on Memory Wire
The Bird and Hibiscus Bracelet
Beaded Leather Wrap
Using Knots in your Jewelry Designs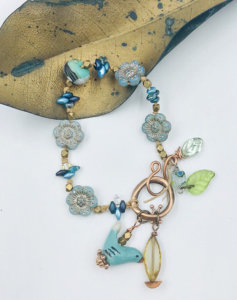 Varying studio hours are available on Thursday, Friday, and Sunday and class sizes are limited.
Written by: Judi Mutal-Gove