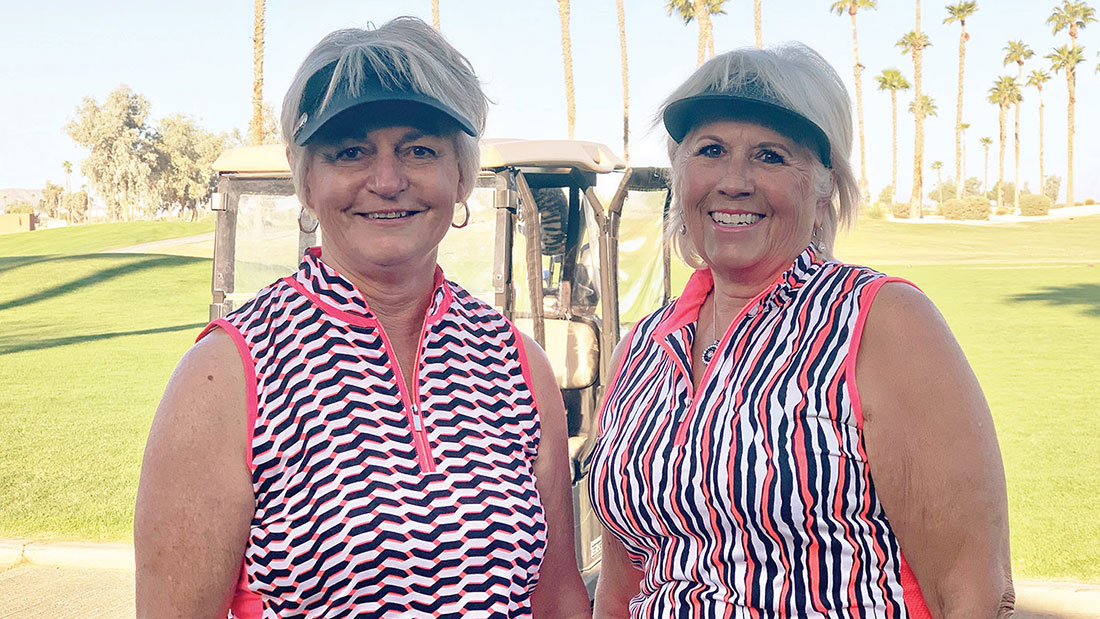 Robson Ranch Ladies Golf Association Kicks Off New Season
January 12, 2021
Robson Ranch Arizona Ladies Golf Association (RRLGA) kicked off the new season with the annual Member/Member Guest Tournament. The season looks a bit different due to COVID-19, but fun was still had by all!
The Robson Ranch Ladies Golf Association currently has 90 players, and always welcomes new members with a Golf Handicap Information Network (GHIN) handicap. If you don't yet have a handicap, the Membership Chairperson can help with getting one established. Play is on Tuesdays, with tee times beginning at 9 a.m. for the winter season. Current fee is $70, which goes both to our local club and the Arizona Golf Association. Members use Golf Genius to sign up each week.
Each Tuesday has a new game to play. There are also several special events scheduled throughout the season. Upcoming is the Red/Green Tournament and the Past Presidents Tournament. These days are extra fun and always have a big turnout.
Hope to see you on the course!
Learn more about golf at Robson Ranch Arizona in the Casa Grande area here.
Written by: Pamela Mumy