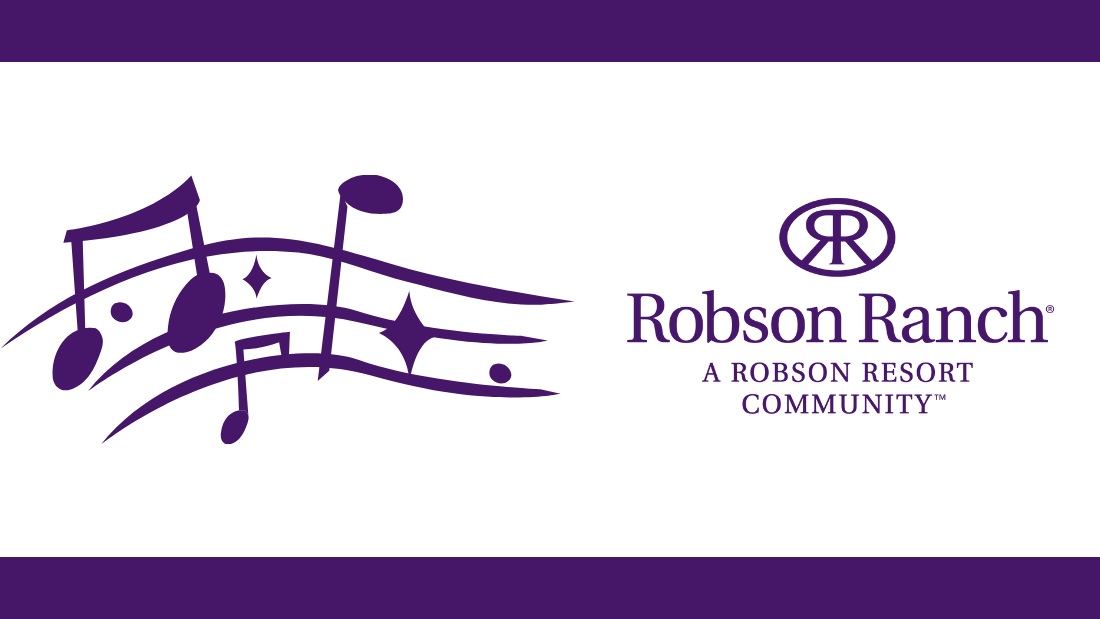 Robson Ranch Arizona Singers Club
January 12, 2022
Do you often reminisce about how much you enjoyed singing with a group in the past? Do you miss it? One of the many fun clubs at Robson Ranch Arizona is the Robson Ranch Singers Club. This group of Robson Ranch residents has fun while entertaining neighbors and friends.
The Robson Ranch Singers Club holds rehearsals in the Ranch House Clubhouse throughout the year for their spring and holiday concerts. Homeowners interested in joining the group should meet with the director prior to rehearsal to determine the singing range and accurate placement.
Written by: Marsha Oliver
About Robson Ranch Arizona
Robson Ranch Arizona is an active 55+ community located in the Greater Phoenix area, near other retirement destinations including Sun Lakes, Maricopa, and Casa Grande. This master-planned community features new homes for sale, amenities, and activities that bring homeowners together for friendship and connection.
To learn more about the lifestyle and new build homes, call 800-770-7044 today.