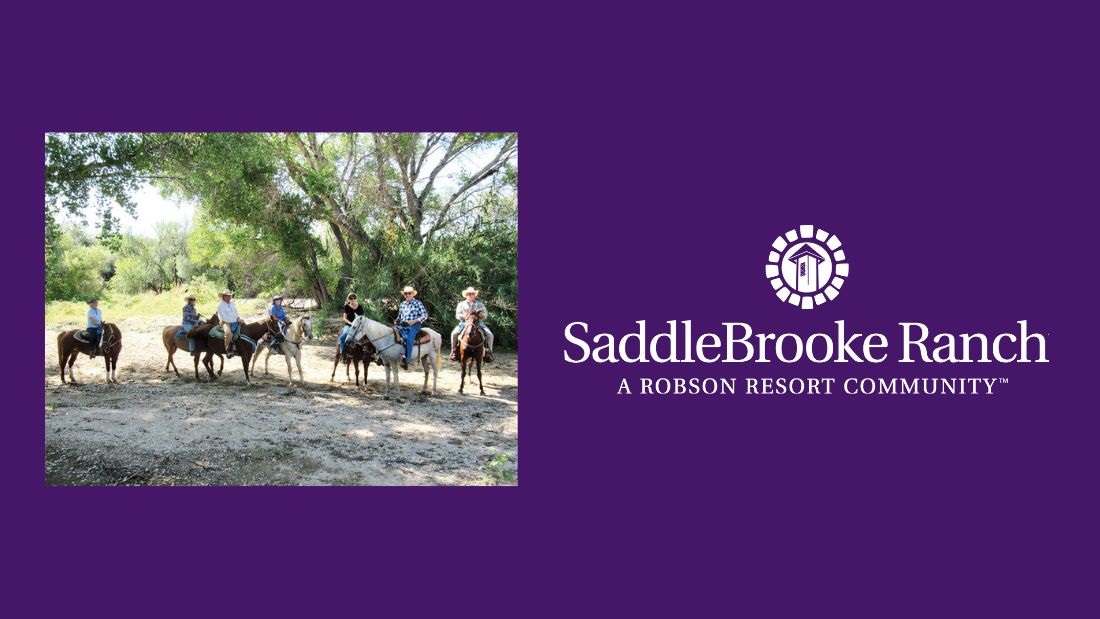 SaddleBrooke Ranch Horseback Riding Group Saddles Up
September 12, 2022
The SaddleBrooke Ranch Horseback Riding Group saddles up soon for the start of the fall season. The group has been on hiatus since April due to the heat of the summer. In fact, many of the horses that are used for trail rides head for cooler climates themselves with stables in Pinetop, Arizona, Colorado; and Montana for the summer.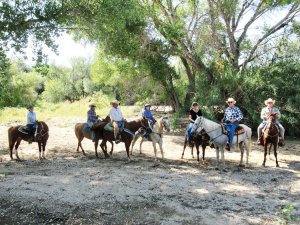 SaddleBrooke Ranch Horseback Riding Group Fall Season
Due to the monsoon rains and necessary trail repairs, the first ride of the fall season is still being determined. Club secretary, Rebecca Williams, will be in touch with the stables to select the best location to plan a ride.
The SaddleBrooke Ranch Horseback Riding Group currently has several dates planned for the fall season between September and December. The group takes a break and resumes in February. To stay informed about upcoming rides, visit the SaddleBrooke Ranch HOA website. Click on "Things to do," then "Clubs,"  and then "Horseback Riding." This link will take you to the group's website and information about upcoming plans. Plus, you can also click on "Contact Us" to sign up for an announced ride.
The Horseback Riding Group does not own any horses. The group rides at various stables around the area. All rides are at a walking pace, just to enjoy the scenery. Experience is not required. However, some stables have weight limits and/or helmet requirements. Riders can bring their own helmet from home when that is the case, or the stable will provide a helmet.
For more information, visit the group's website mentioned above.
Written by: Rebecca Williams
About the Horseback Riding Group
The SaddleBrooke Ranch Horseback Riding Group is for residents who would like to see the Tucson area's most beautiful landscapes without having to walk them. The group takes trail rides at a variety of local stables. The rides are typically suitable for beginners to enjoy the beautiful southern Arizona scenery with other horse-loving friends.
Are you ready to explore the active 55+ lifestyle at SaddleBrooke Ranch? Learn more now about Arizona retirement living, new homes, luxury amenities, and fun activities for over 55.