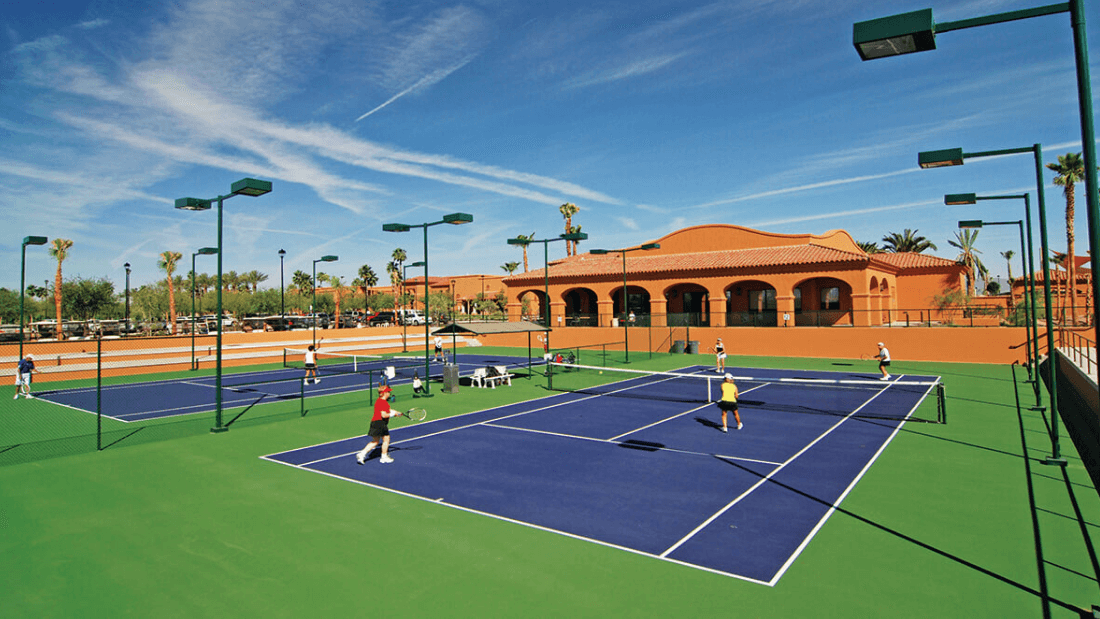 Summer Tennis at PebbleCreek
July 16, 2021
Even during the summer months, tennis remains a strong activity at PebbleCreek for those who do not escape from the Arizona heat for cooler climates. Though tennis starts a little earlier, or play continues after dark, the courts are still very active. Sometimes, summertime can be the best time to play. During the twilight time, players are able to enjoy the breathtaking sunsets of Arizona.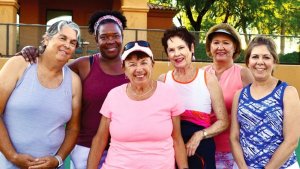 On Monday and Wednesday mornings, the ladies are over at Eagle's Nest for drop-in tennis. It is for all levels and a fun way to meet new friends in a very relaxed setting. Also, on Tuesday, Thursday, and Saturday mornings, the men get together for drop-in, again at the Eagle's Nest courts. Join a group, but make sure you bring enough water to hydrate during play. There are water fountains available to refill your containers if necessary.
If you have a competitive edge and are a 3.5 or above player, you may be interested in The Amigos. The Amigos are a men's group that plays on Tuesdays, Thursdays, Saturdays, and Sundays (even throughout the heat of this summer). They have two objectives: to be competitive and enjoy the camaraderie of the group. Starting in the fall, the group will resume their two social events per year, one that includes their significant other.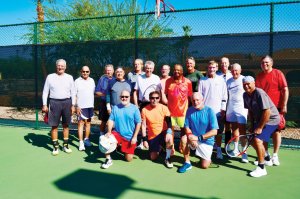 The ball machine is available to Tennis Club members only. It is a great way to keep your skills up while we wait for all activities to start again in the cooler weather.
Written by: Donna Gillen
To learn more about all of the luxury amenities available at PebbleCreek click here.