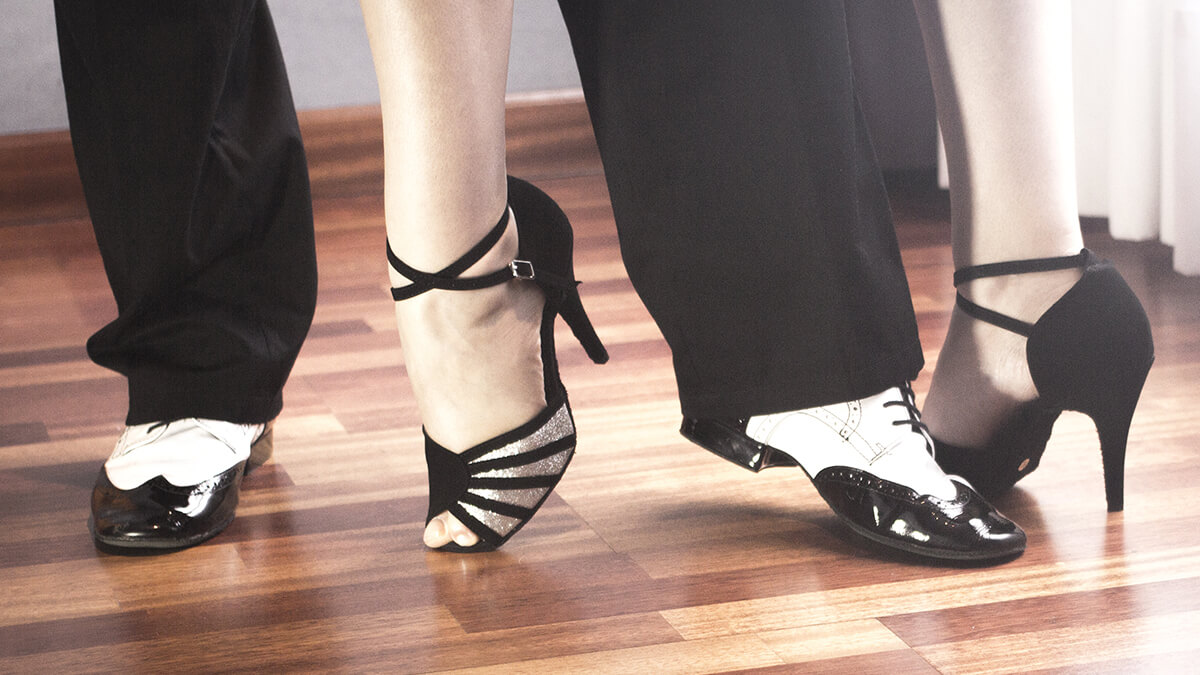 The Preserve at SaddleBrooke and SaddleBrooke Dancing Opportunities
January 9, 2023
The SaddleBrooke Ballroom Dance Club (SBDC) is dedicated to bringing residents of The Preserve at SaddleBrooke and SaddleBrooke dancing opportunities. Residents can enjoy multiple social dances that can accommodate all levels of dancing ability. Here are some of the events that residents can attend.
Dinner Dance Parties
The monthly Dinner Dance features cocktails, followed by a lovely two-course dinner and then dancing in the glorious MountainView Ballroom. This event is open to all SaddleBrooke residents and requires registration two weeks prior to the event.
Open Dance Practices
SaddleBrooke Ballroom Dance Club now has three different time slots for residents to come to practice. Some have DJs, while others allow you to bring your own music.
Novice Dance Parties
Novice Dance Parties are monthly dance parties for brand-new dancers or those who have not done it in quite a while. At the Novice Dance Party, a quick review of basic dance steps is provided as you learn to associate music with the appropriate dance. Participants take the floor to practice what they have learned, knowing there is help available. It is a stupendous way to get started.
Are you ready to take advantage of The Preserve at SaddleBrooke and SaddleBrooke dancing opportunities? Visit the SaddleBrooke Ballroom Dance Club website sbballroomdance.com for more information. In addition, please remember, SaddleBrooke Ballroom Dance Club is where the learning continues and the fun never ends!
Written by: Diana Wille
About The Preserve at SaddleBrooke
Discover the high-end resort living community of The Preserve at SaddleBrooke today! Offering luxury new build homes, stunning amenities, and an outstanding 55+ lifestyle for active adults, this is a true gem among Tucson retirement communities.
Are you ready to visit the community? Through the Preferred Guest Program, you can experience the 55+ lifestyle firsthand. Choose from three discovery packages. See details for the Preferred Guest Program here.
Contact The Preserve at SaddleBrooke today for more information.