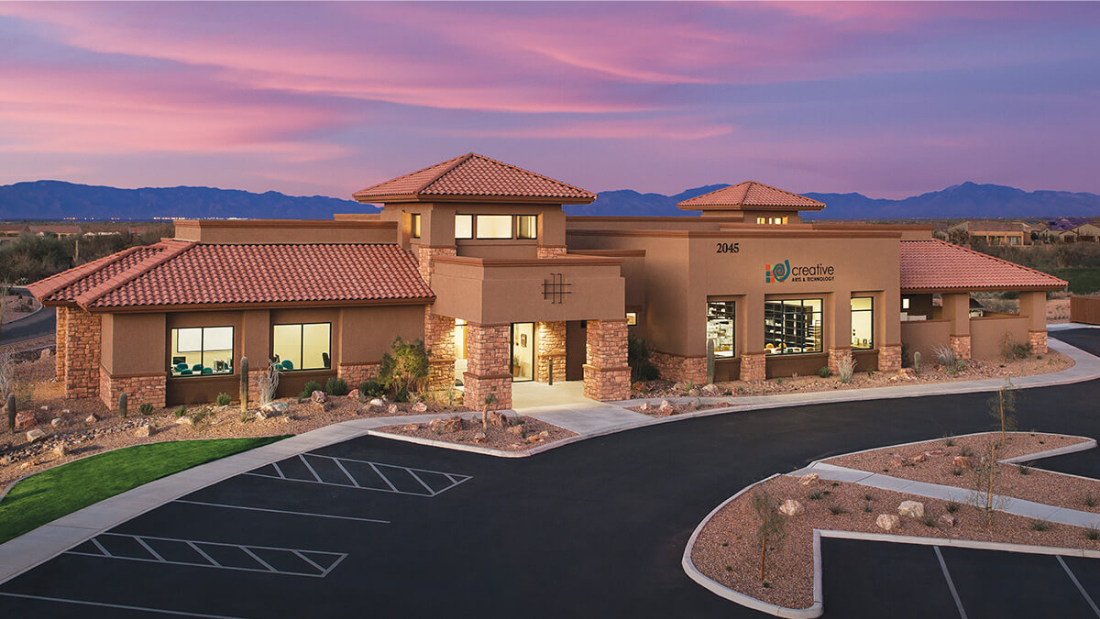 Woodworking at Quail Creek
July 27, 2021
Have you ever taken a deep look at a finely crafted jewelry box and thought, "I could never make one of these, only a highly-skilled craftsman could do this." Well, you may be wrong. That jewelry box-maker didn't start off by making jewelry boxes. He or she probably started with a birdhouse like every other woodworker and that's the approach for woodworking at Quail Creek. The Quail Creek Woodcrafters Club allows you to start out and advance to any level that you wish.
There seems to be an underlying misconception in Quail Creek that the Wood Working Shop, located within The Creative Arts & Technology Center, is only for folks who really know their craft. Not true! Of the 114 current members, maybe a third are novices and beginners; birdhouse level. Similarly, another third are intermediate and learning, and the remaining third are fairly advanced (and still learning).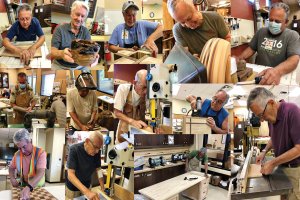 About the Woodworking Shop at Quail Creek
The woodshop is open to club members any time there is a monitor present. To become a club member, you need to be a Quail Creek resident, take a safety training course (no matter your skill level), pay annual dues—and sign a safety pledge. We take safety very seriously and in the six years the shop has been open, no finger has been left behind!
Our list of woodworking tools includes:
3 table saws
4 band saws
2 lathes
Drill press
Miter saw
Jointer
Planer
Scroll saw
Router station
Drum sanders
3 work tables
Several hand and power tools
In addition, unique among wood shops, we also have a CNC machine, which is a computer-controlled router that can do all kinds of lettering and intricate designs. A dust collection network keeps the shop clean—well, clean enough.
If you think your wares are good enough to sell, you can even do that. The woodworking shop within the Creative Arts & Technology Center at Quail Creek has a display case that features all kinds of items from pepper grinders to cutting boards to bowls.
Various members are involved in charitable woodworking. We have groups that make wooden toys for the Tucson Medical Center and Diamond Children's Hospital. Another group makes keepsake wooden boxes, also for Diamond Children's Hospital. In addition, we have a member who makes small decorative bowls for Beads of Courage.
Learn more about the Quail Creek Woodcrafter Club
If you find that you are interested in exploring your woodworking skill levels, you can stop by the woodshop, or learn more about the Quail Creek Woodcrafters Club.
Written by: Denny Huber