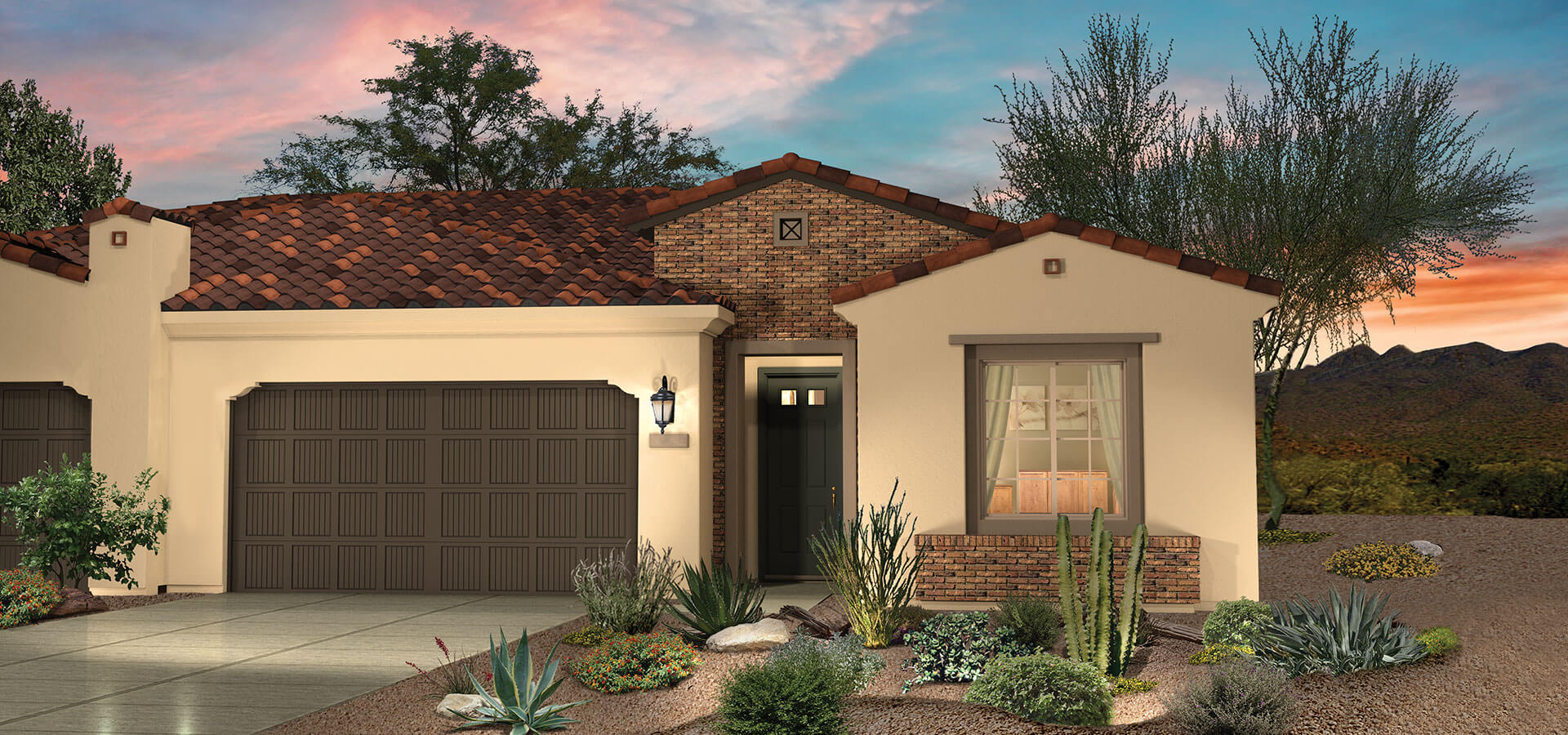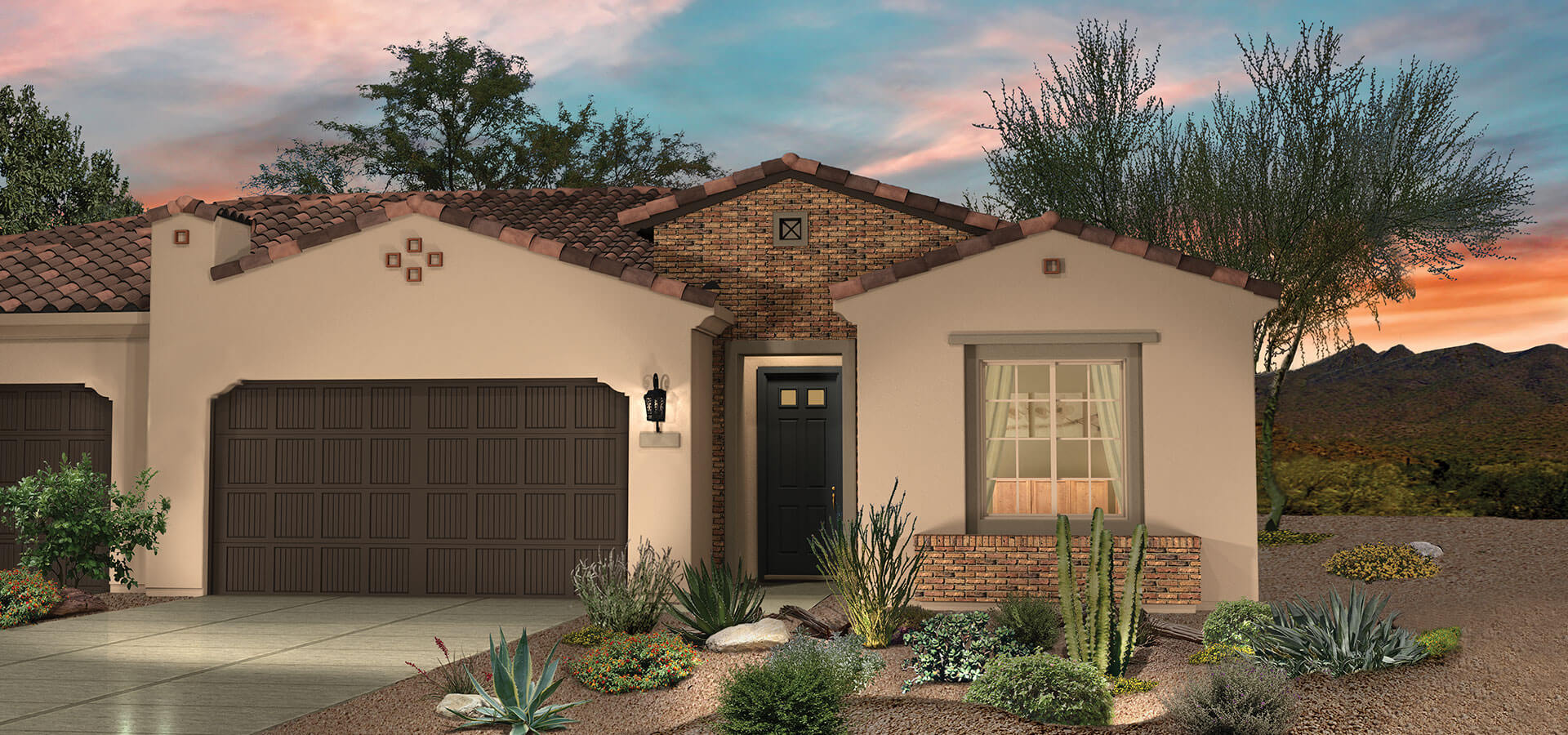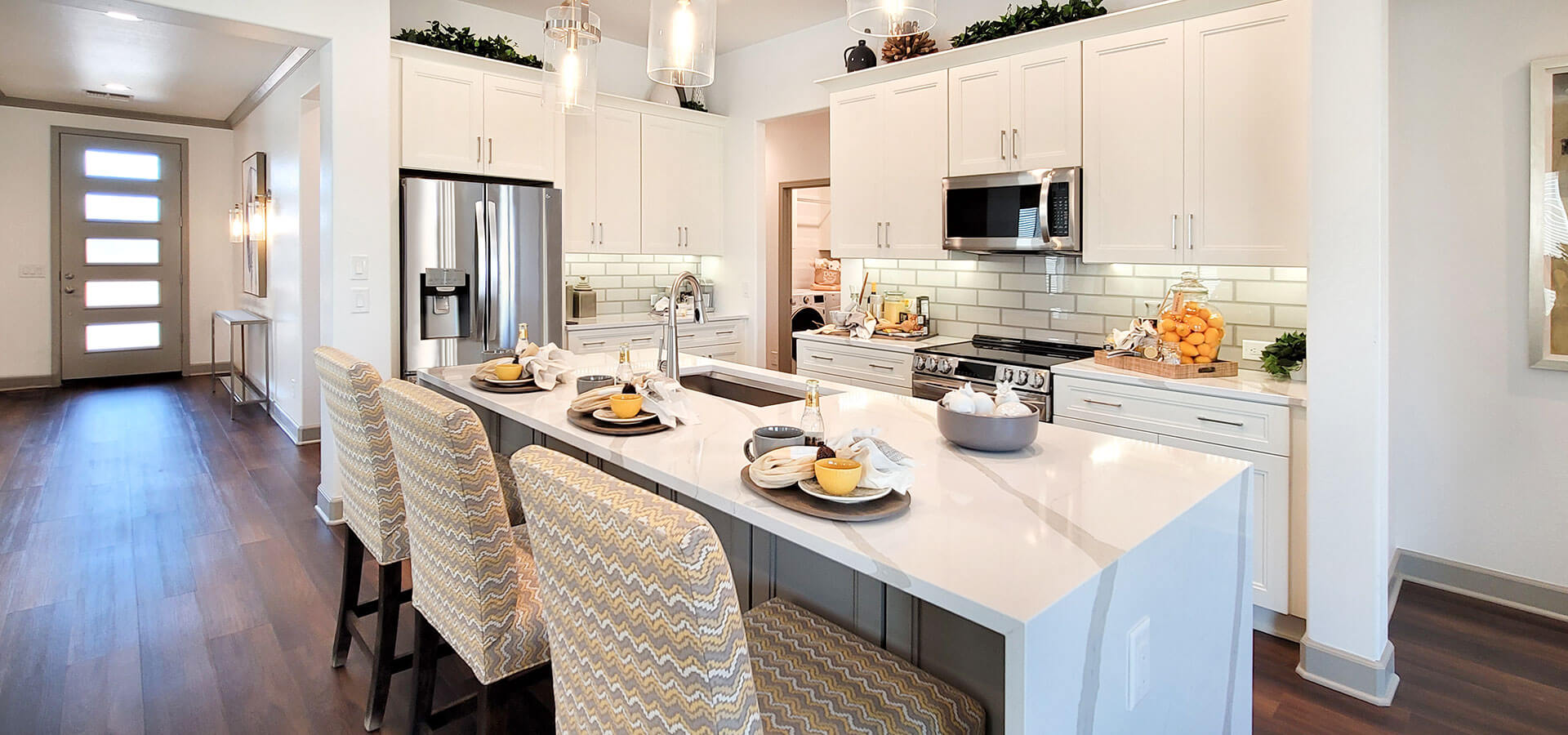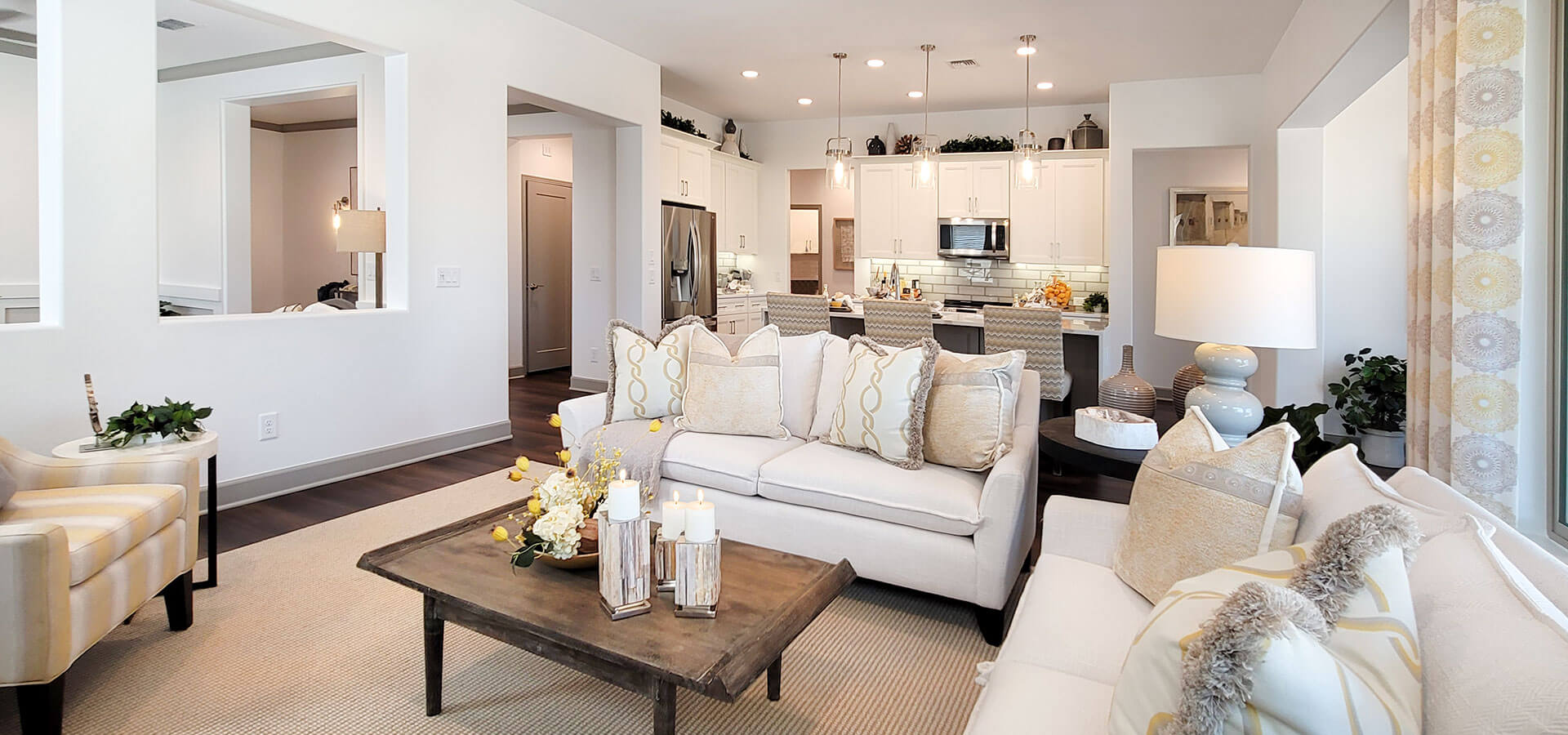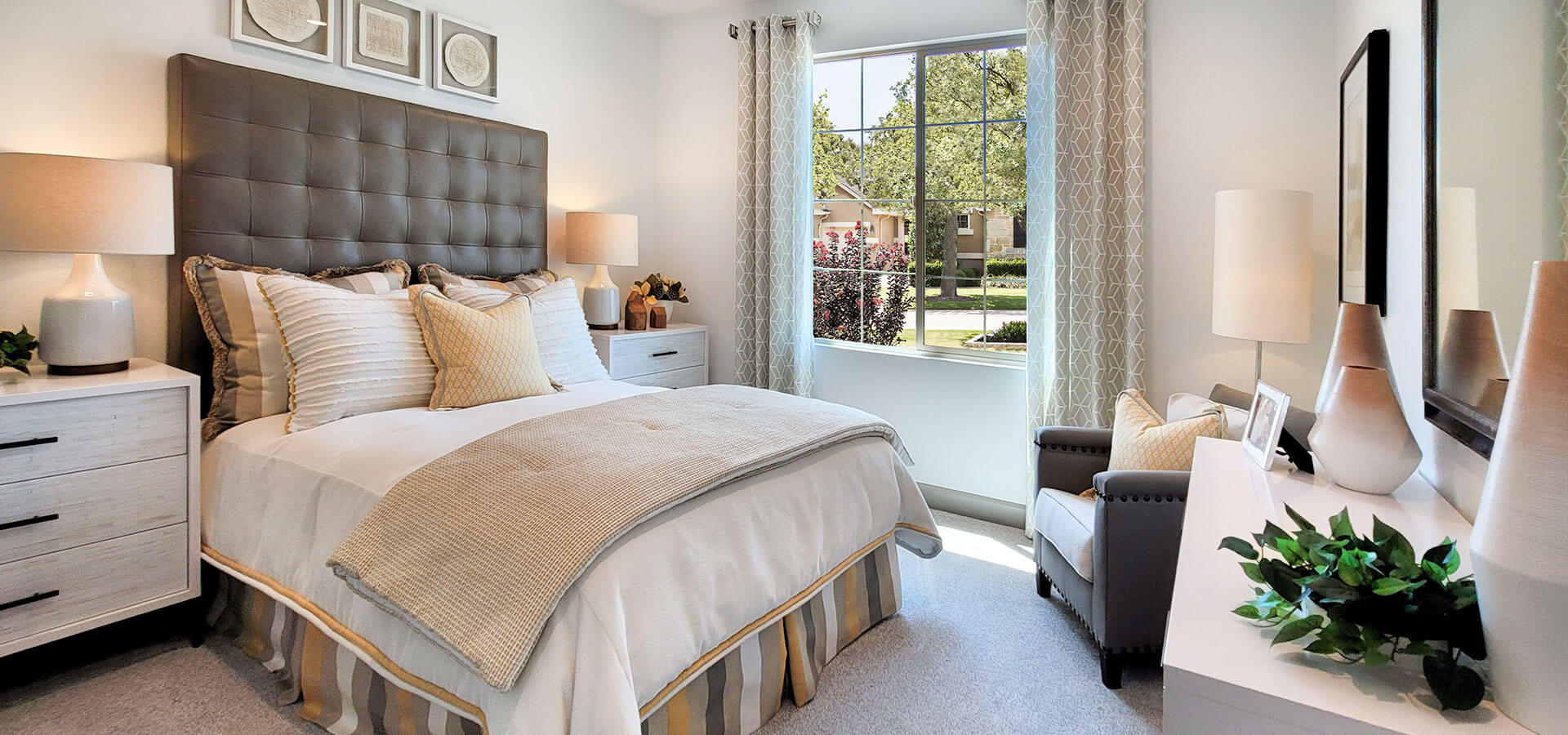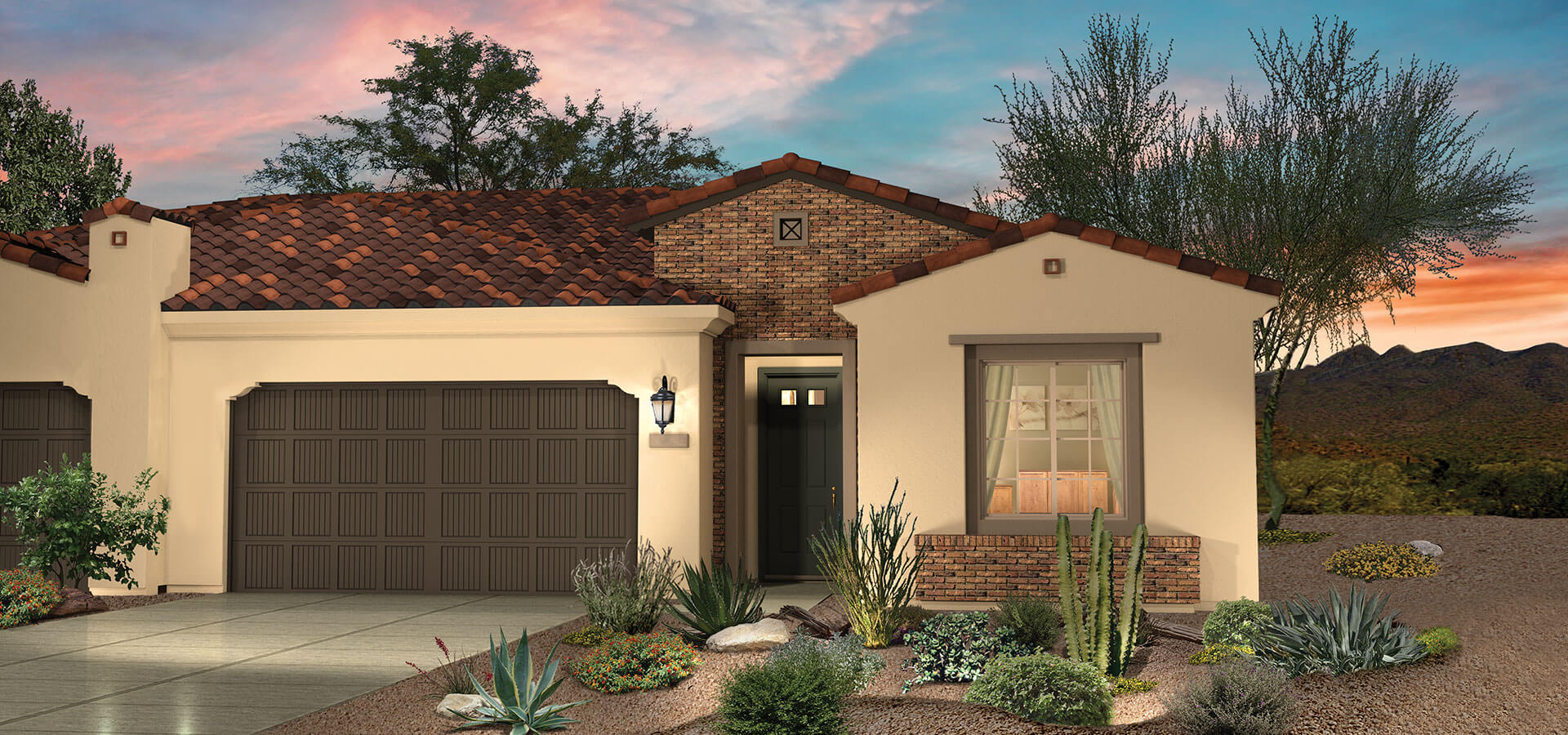 Design A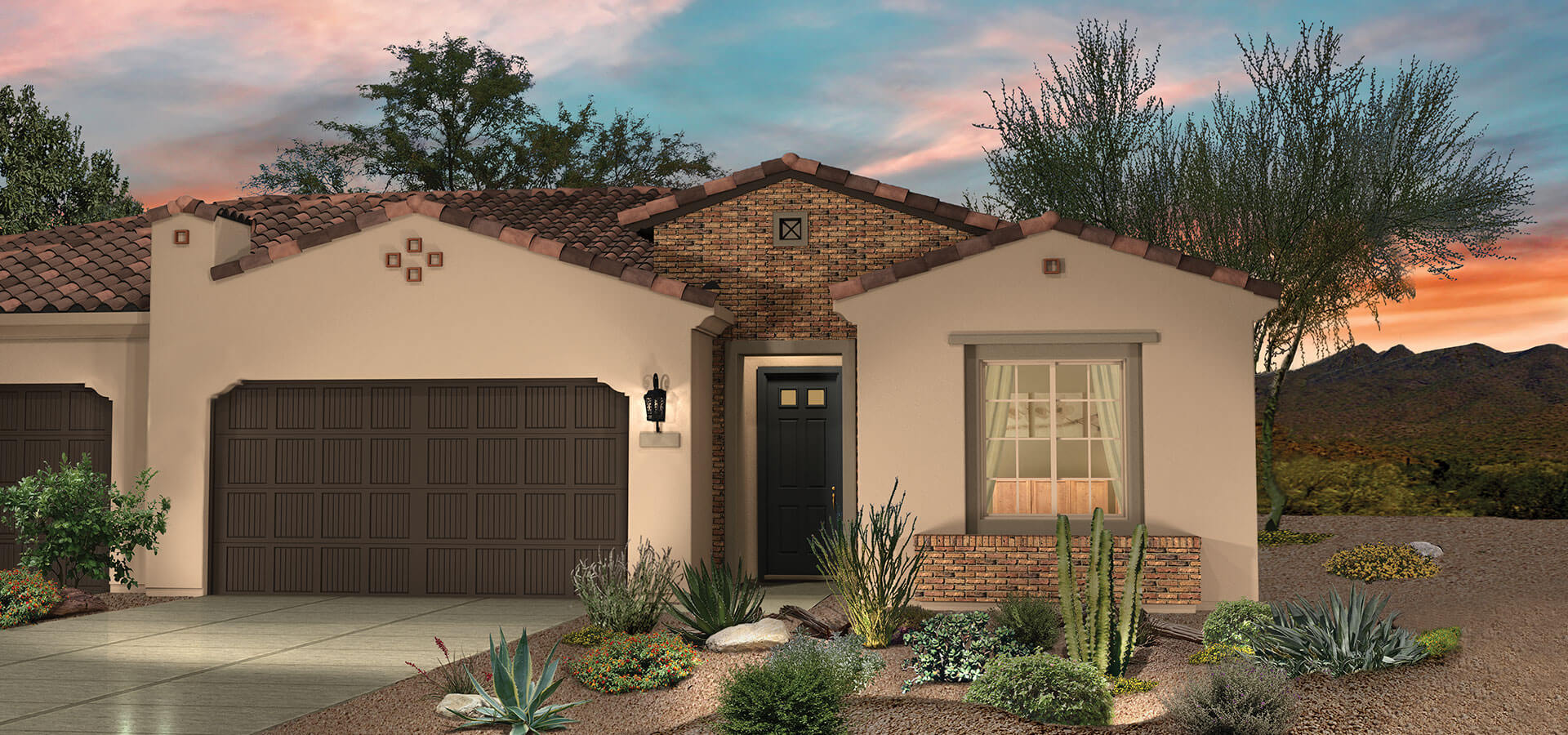 Design B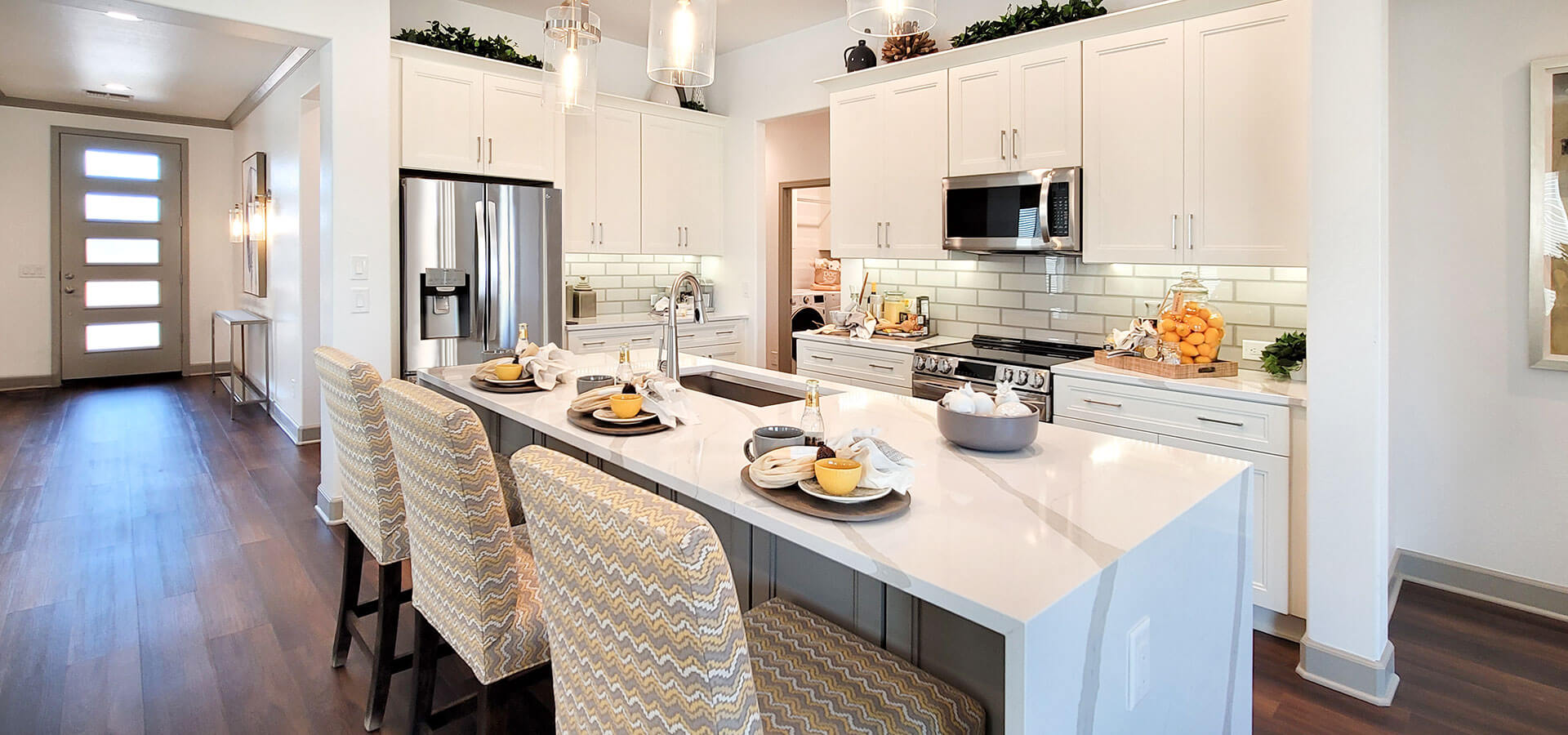 Kitchen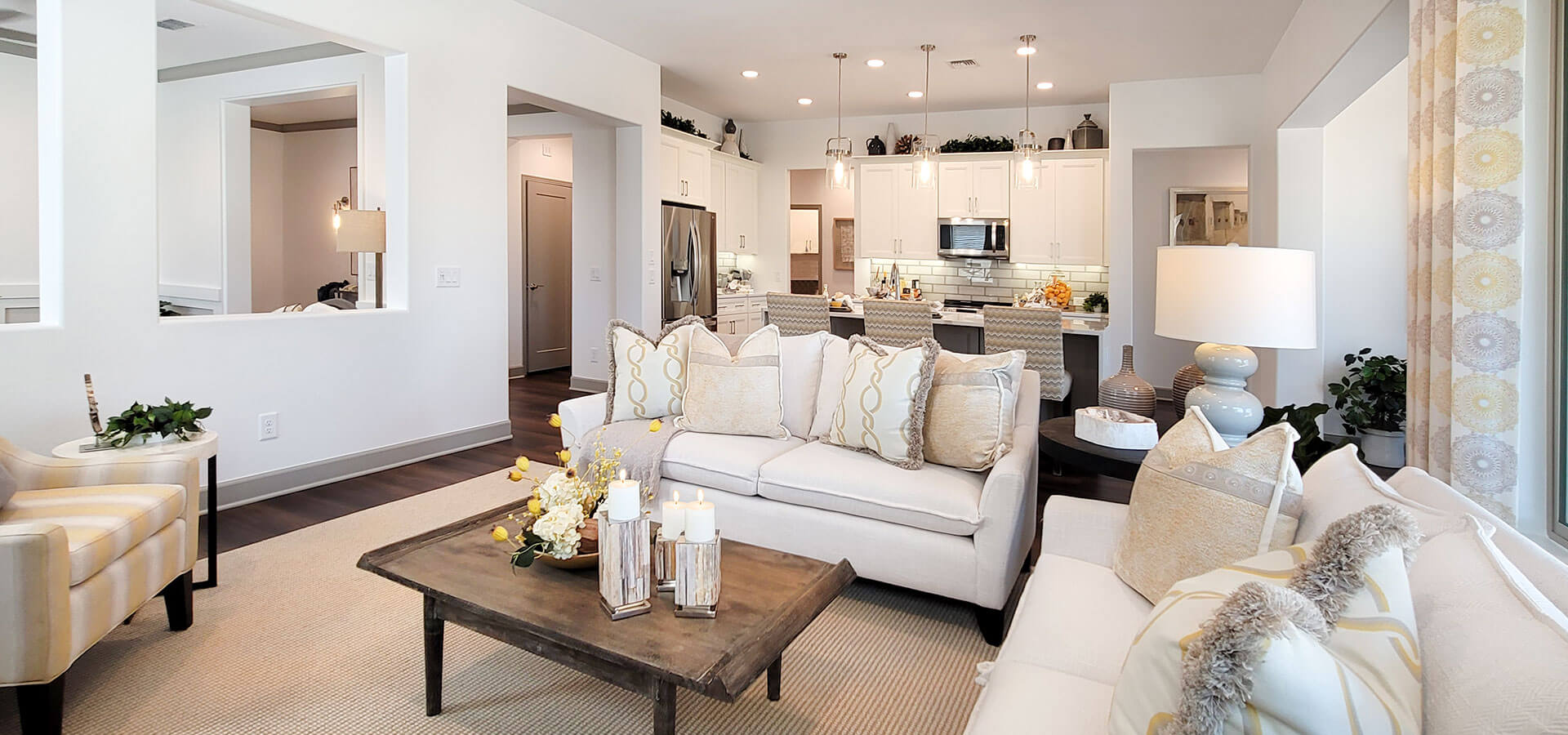 Great Room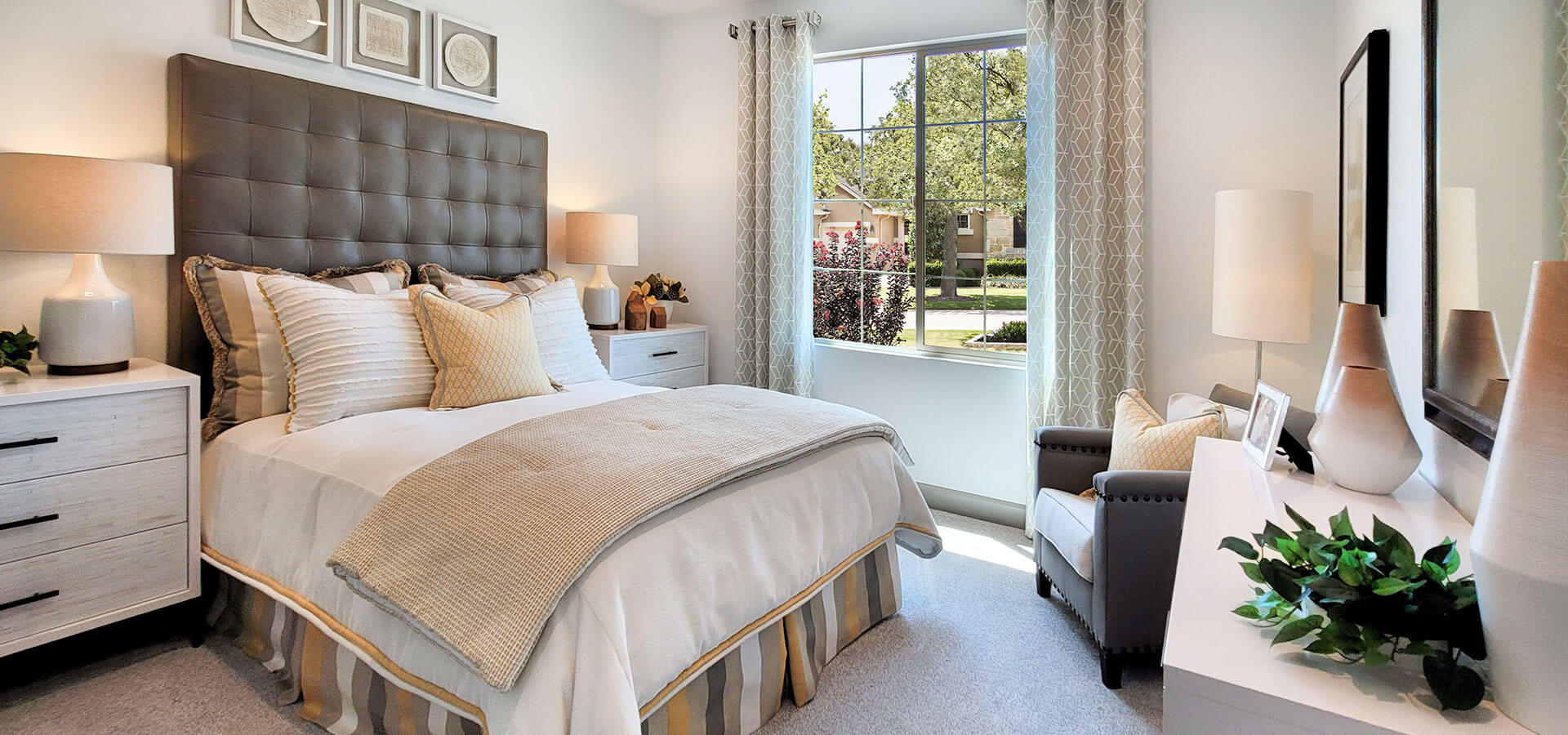 Master Bedroom
Prado - Floorplan
Floorplan Details:
Community:

PebbleCreek

Series:

Courtyard Villa

Model:

Priced From:

$395,900

Den:

Yes

Additional:

Base price does not include homesite premium. Ask for pricing details.
Interested in this Home?
Energy Efficient Report
Model

Prado

HERS Index

59

Est. Annual Gas (Therms)

281

Est. Annual Electrical (kWhs)

5816

Est. Heating / Cooling Annual Cost

1,092

Est. Heating / Cooling Monthly Cost

91
TopBuild Home Services Inc. guarantees your monthly heating and cooling usage:*

Our U.S. EPA Energy Star® leadership means lower ownership costs and higher quality homes. And you'll see the difference with third-party endorsements like the Environments For Living™ program that certifies your home will be more comfortable, more durable and more energy-efficient. In fact, TopBuild Home Services Inc. under the Environments For Living program provides a two-year Energy Usage Guarantee* to prove it.

A new home at PebbleCreek delivers a HERS® score between 45 and 59. That Home Energy Rating System score is like a miles-per-gallon rating, but like with a golf score, a lower number is better. You can see the PebbleCreek difference when considering that a standard new home built to 2006 International Energy Conservation Code usually scores around 100. HERS® referenced definitions and data for standard new homes collected from www.resnet.us on 3/31/2021.

*The TopBuild Home Services Inc. Limited Guarantee is for heating and cooling usage for the first two years after the home is built; it is not a guarantee of energy costs. See the Environments For Living program's Limited Guarantee for details. The estimated monthly costs for heating and cooling are based on electric and gas rates for APS and Southwest Gas as provided on the October 2018 Plan Review for Villa homes and April 2020 for Tradition, Premiere and Estate Modified HP+™ Wall System homes.
Virtual Toolbox